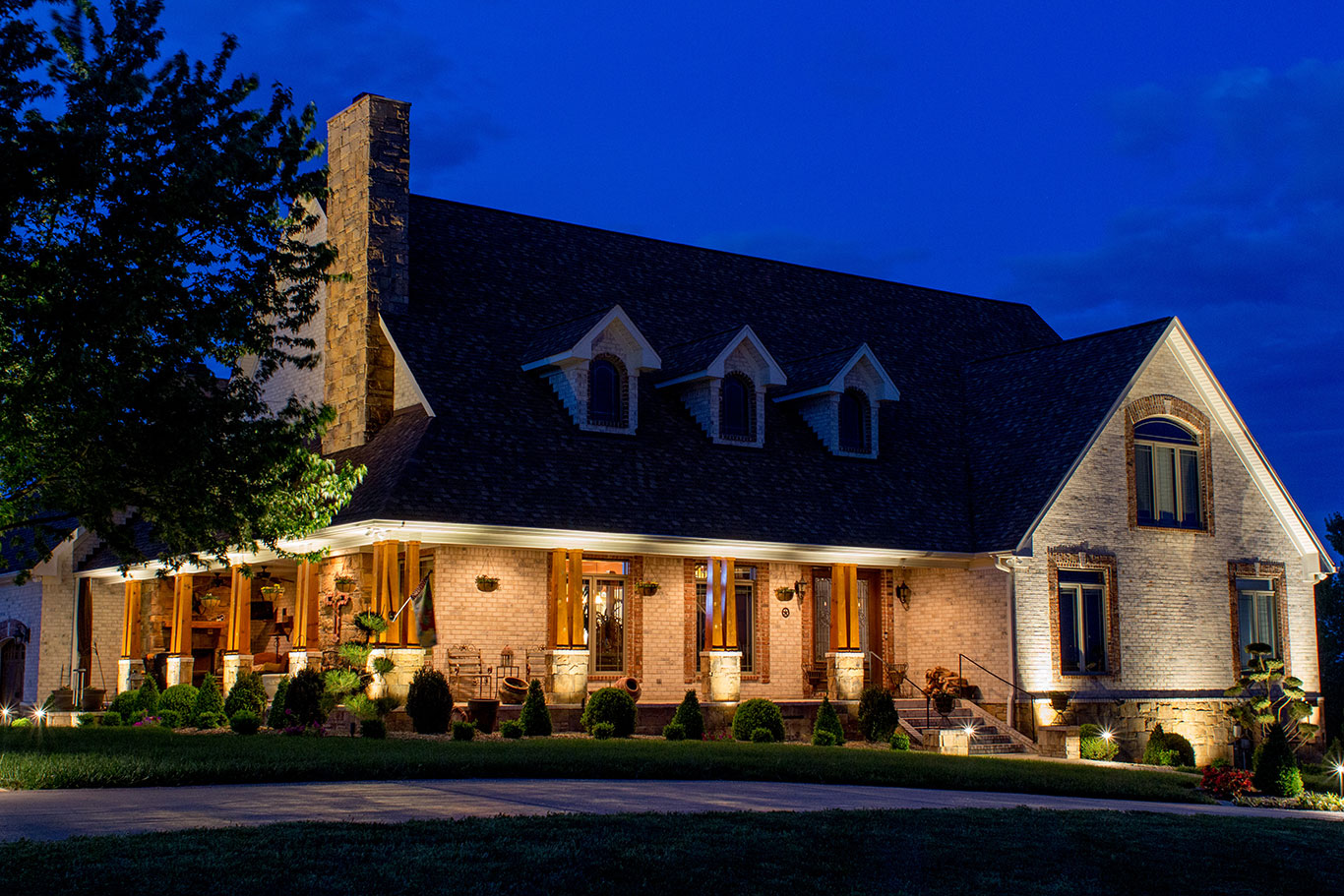 We're excited to announce that Light Up Nashville has recently been given three outdoor lighting awards for superior service in the Nashville-Metro area.
The Nashville House and Home and Garden Magazine's readers have honored us once again this year by voting us in the top three outdoor lighting companies in Middle Tennessee. Nashville House & Home & Garden is Nashville's only magazine dedicated completely to local home decorating and remodeling. This is our second year in a row being chosen by their readers and we are so honored!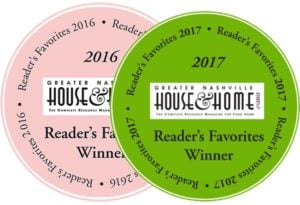 We are also pleased to announce that Houzz, the leading social platform for architecture, interior design and decorating, landscape design and home improvement, has given us the Best of 2017 award for service. That means that Houzz's community rated us at the highest level of customer satisfaction.
Thank you to everyone in Middle Tennessee who voted for us and thank you to everyone across the country for utilizing our ideabooks and project galleries on Houzz.
Our lighting blog has also received an award for being in the top 100 lighting blogs on the web. Ranked by Feedspot am0ng every lighting blog on the internet, we are so honored to have our content chosen!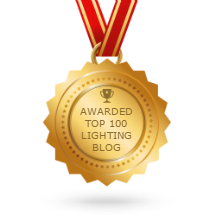 We also would like to thank our clients for the positive reviews left on our various social platforms. Having a 5-star rating on Google with 26 positive reviews is not only humbling, but also beneficial in helping us to get the word out about outdoor lighting.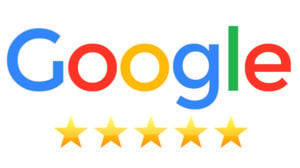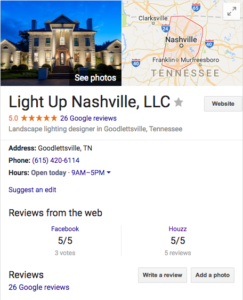 ---
Want to learn more about why our customers rate us so highly? Schedule a free 30 minute phone call with one of our lighting experts to find out!