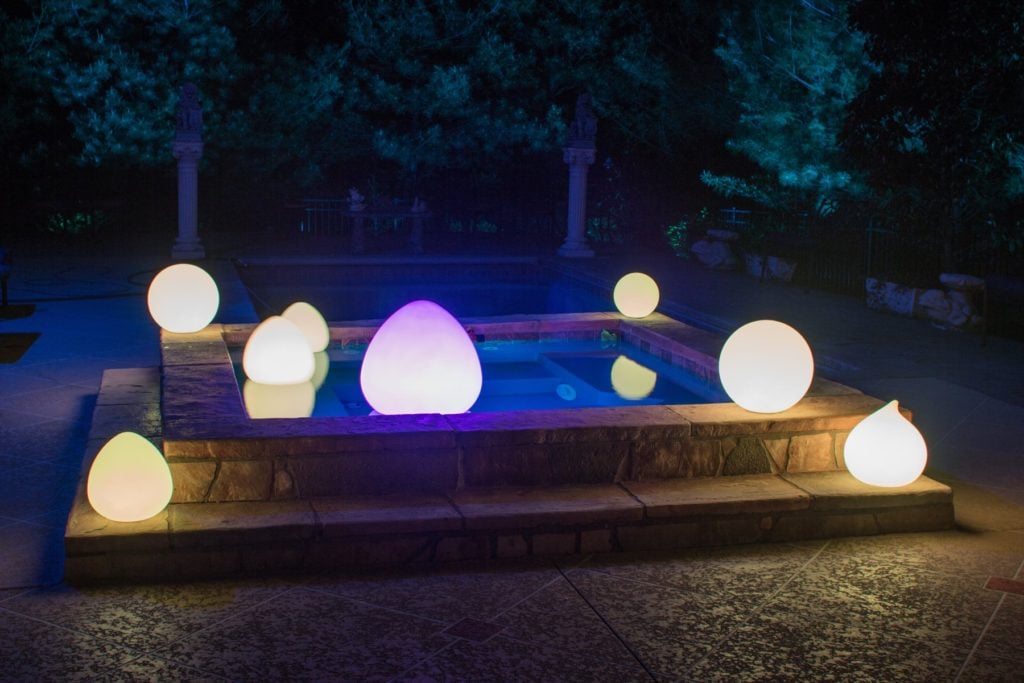 We always like to keep up with the latest outdoor lighting trends, and the one we're most excited about is the rise in popularity of LED glow balls. Using a combination of advanced LED technology and sturdy construction, we now offer an entire line of these cordless, outdoor eco-lighting lamps to add illumination and style anywhere you choose. Incorporate them into your larger landscape lighting system, use as a night light for your children, or lounge with them by the pool. These LED glow balls are so versatile, you'll find uses for them everywhere!
Unique Shapes
Browse the selection of garden and walkway lights to find unique shapes such as cubes, towers, balls, and dewdrops for all of your interior and exterior lighting needs.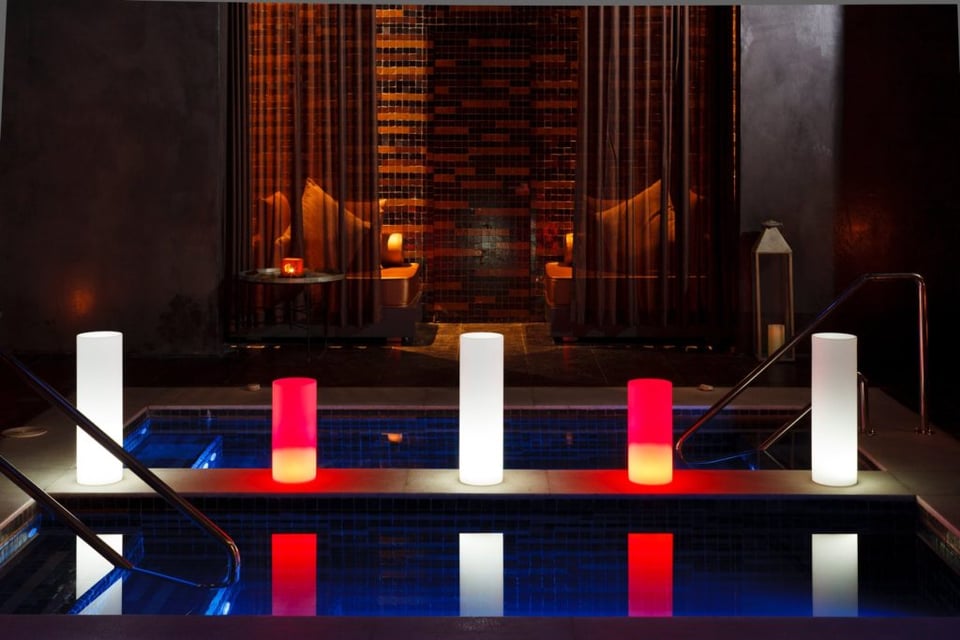 Over 160,000 Colors
Choose a solid color from over 160,000 shades, or set a program to cycle through your favorites in a continual light display. When you're ready for a change, the remote control lets you adjust the settings from up to 60 feet away.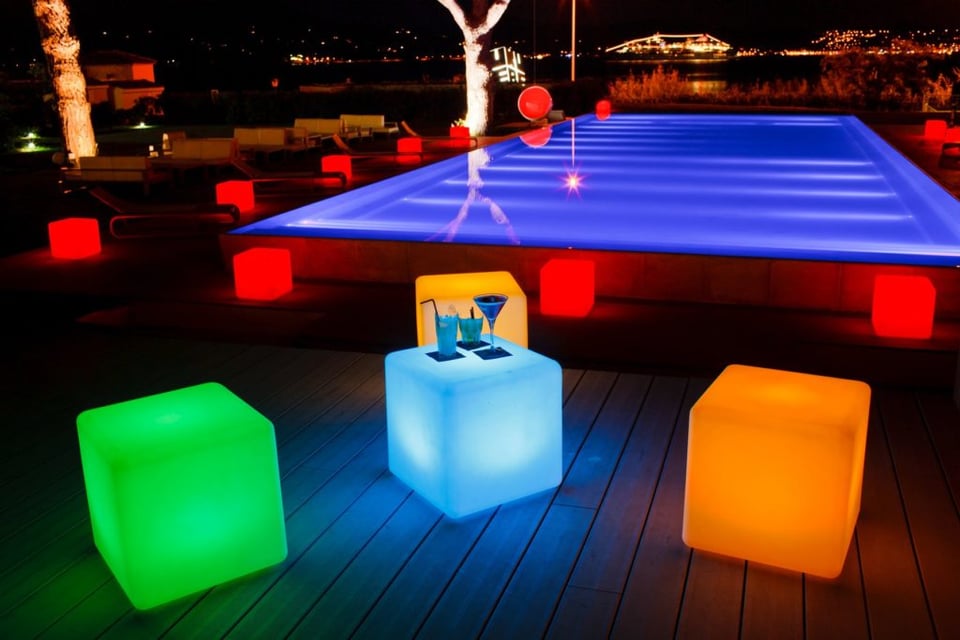 100% Waterproof
These completely waterproof shapes make entertaining around your pool a fun experience for everyone. The polyethylene material is not only indestructible, but floats too! These lights can be counted on to create the perfect lighting ambience on the water for all of your outdoor entertaining needs.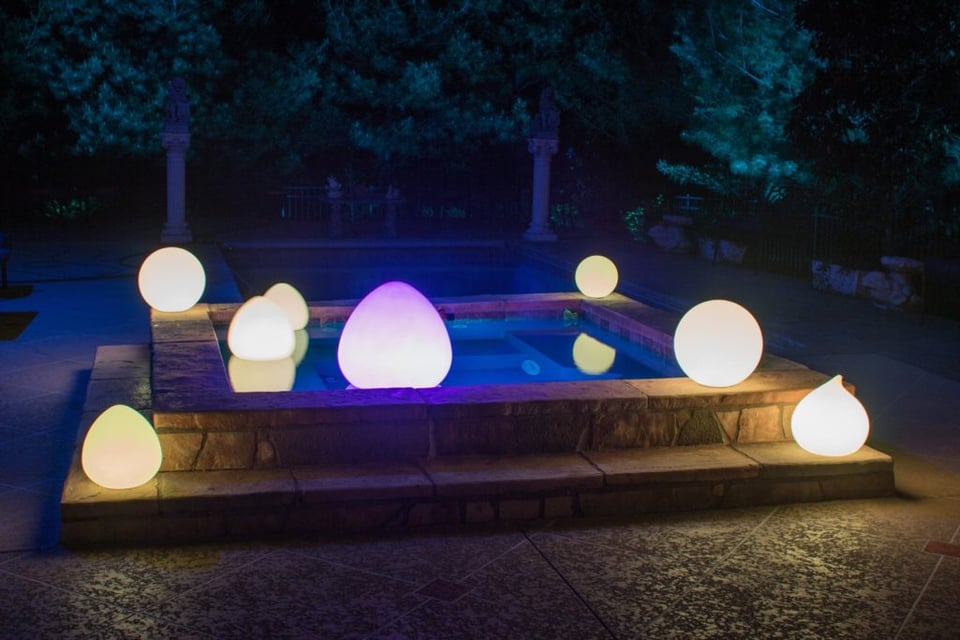 Indoor or Outdoor Use
Due to the cordless and low voltage design, the LED lighting shapes are also perfect for your bedroom, inside a sauna, for parties, and anywhere a quick and stunning lighting decor is desired. It's easy to decorate your home for any event with one of the newest lighting trends of cordless LED lighting.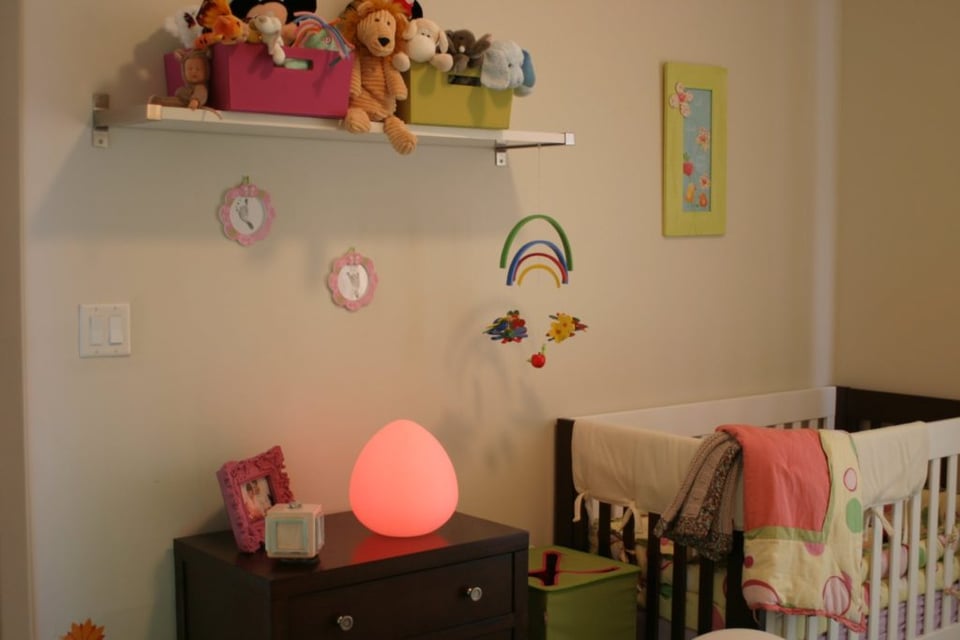 Interested in talking to someone about our new LED glow balls?