If you are like most people, you look forward to the holidays as a season to enjoy time with family and friends and pause to reflect on all your blessings. Yet, when the holidays approach, you struggle with the stress of juggling various social commitments, shopping for gifts, preparing for out of town visitors and yes, decorating your home for Christmas.
Celebrating the holidays with Christmas lighting to create a festive, welcoming, and memorable home for your loved ones should be a source of joy, not frustration. Working with an experienced lighting professional presents a significant number of benefits that remove the worry of having to tackle this project on your own.
1. Better Lighting Design
Professional lighting designers have the expertise and experience to deliver a stunning lighting display of your home. You should expect nothing less than flawless results and a custom design that suits your exact expectations. That includes use of commercial grade lighting and garland as well as installation experience that can incorporate roof lines, tall trees, columns, and entryways without requiring multiple extension cords and unsightly wiring. Your home and property should look just as pristine when decorated as it does during the remainder of the year.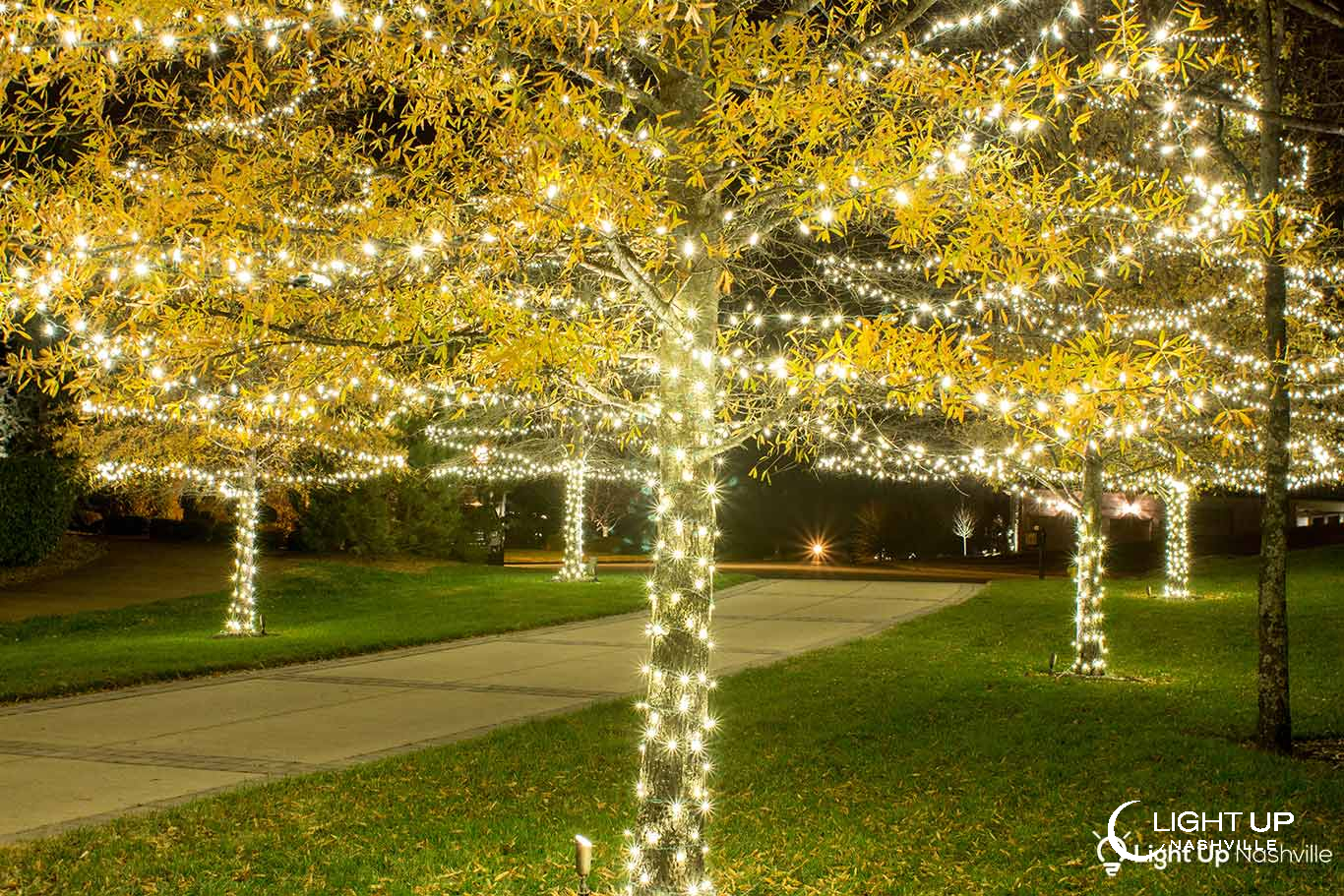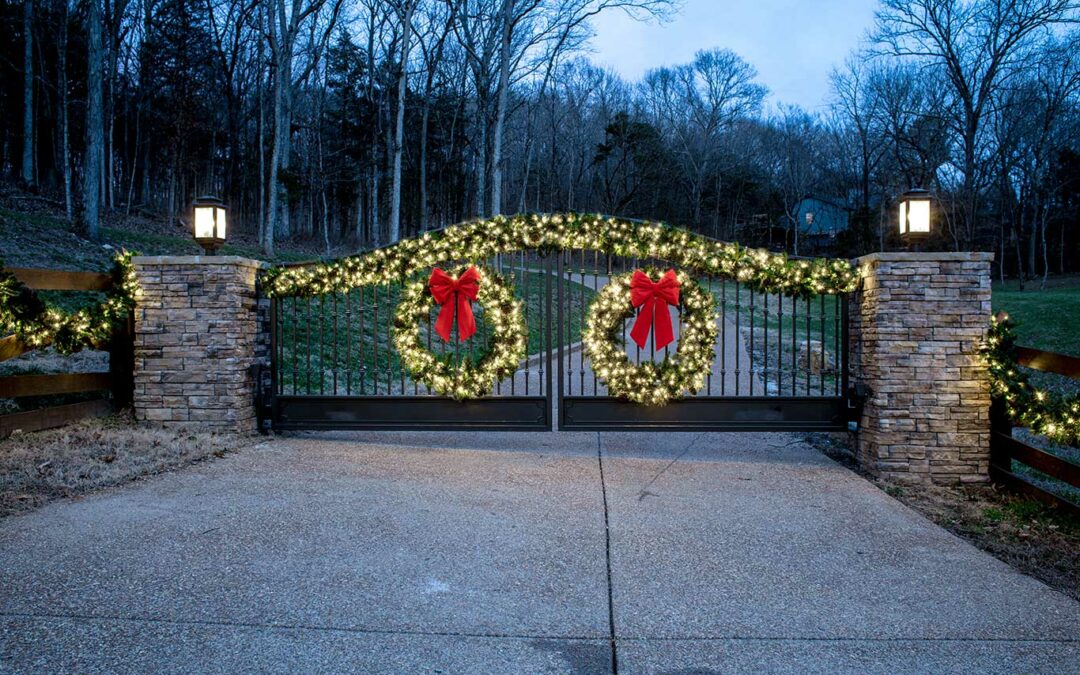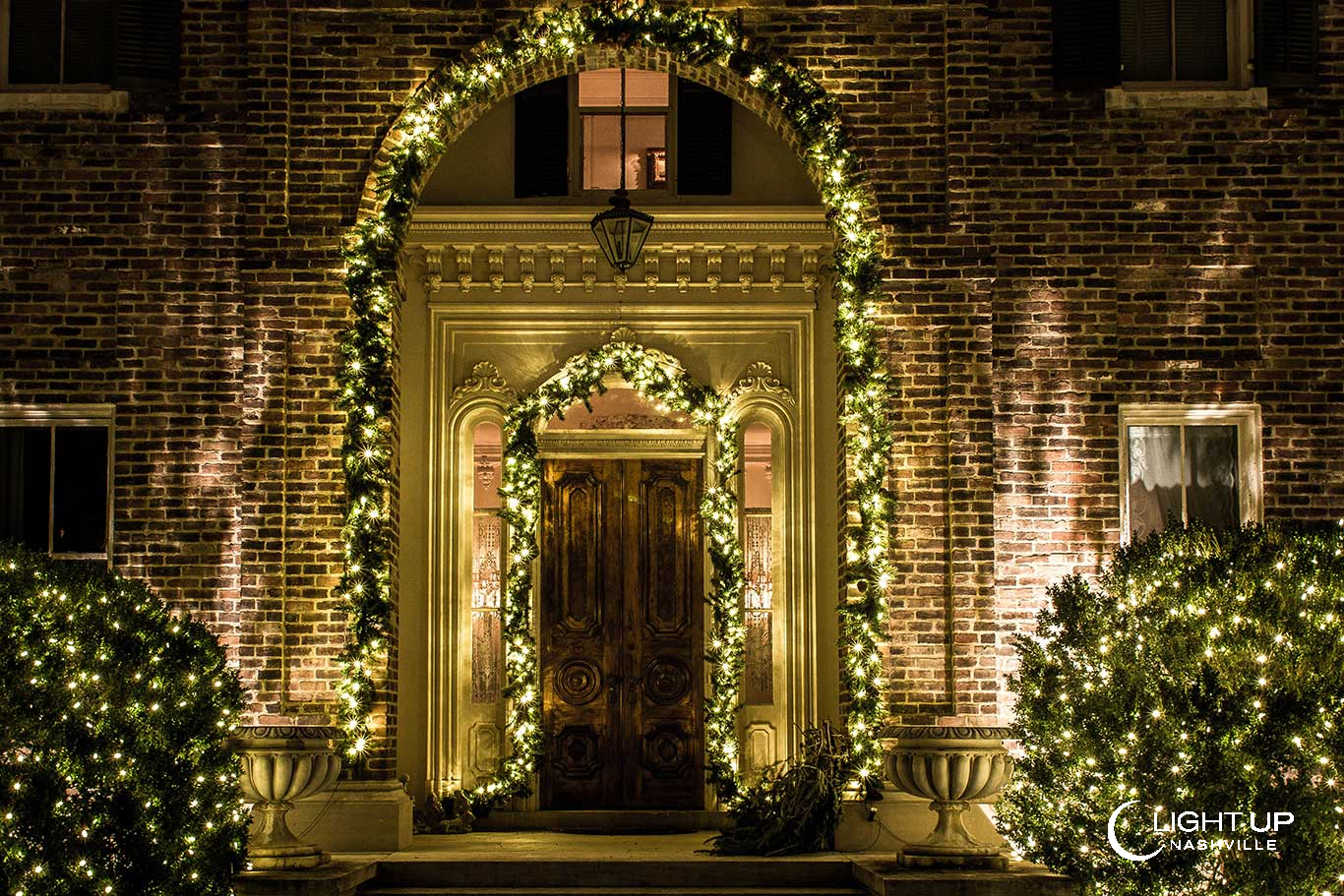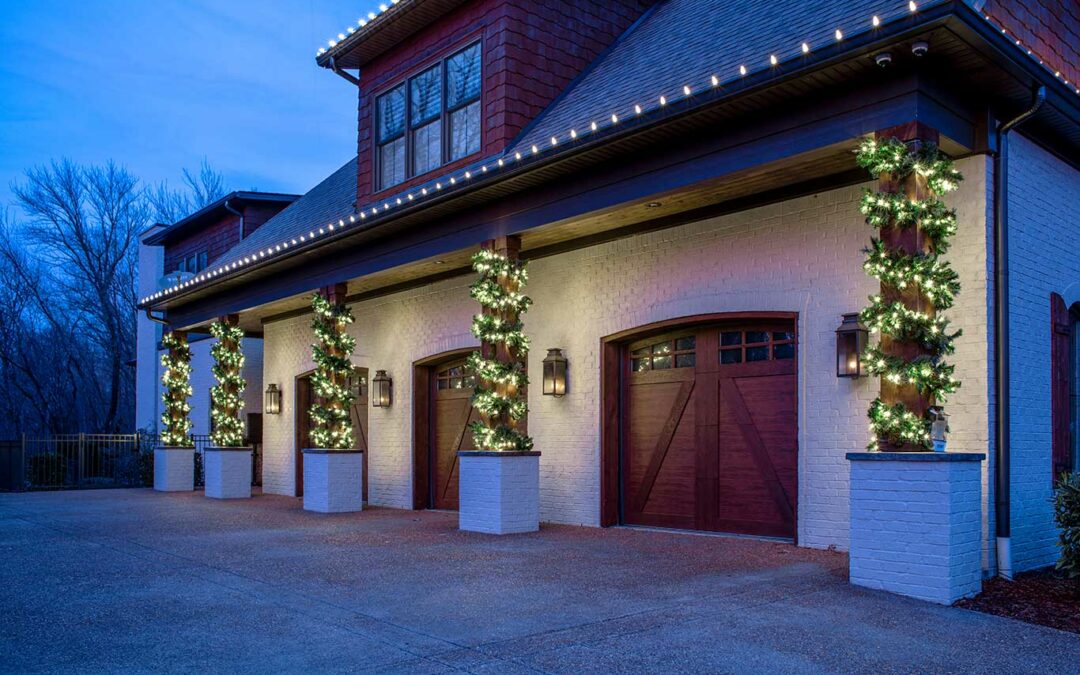 A true lighting designer should be able to quickly interpret your vision for the perfectly decorated home. Be sure to ask for a visual representation of the design to review what will be illuminated and how. This will provide a valuable example of just how your lighting will appear prior to installation. Experienced professionals will also have the equipment to install lighting without disrupting your home or property. Custom cut main wiring and other techniques to hide wire will ensure safety for you and your guests. A professional will be able to reach high spots on your home, around columns, and other hard to decorate areas to ensure a balanced look to your display.
Not all wiring, lamps, and extension cords are created equal and a true lighting professional should be utilizing the safest components and most reliable products available (not running down to Home Depot to grab what's on the shelf. That's a red flag).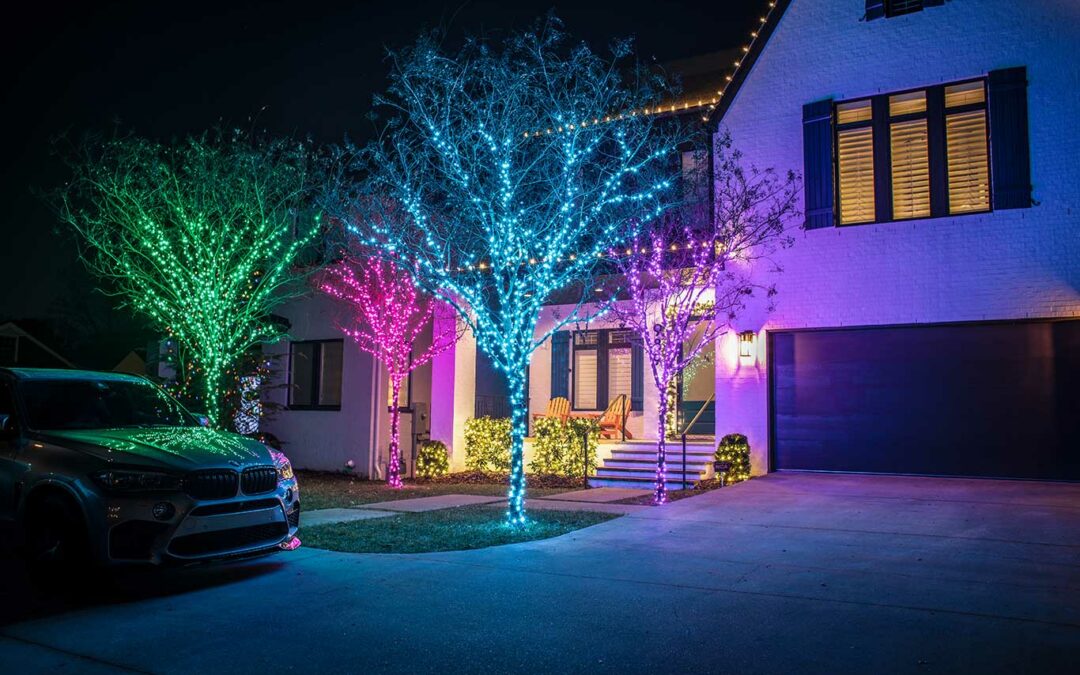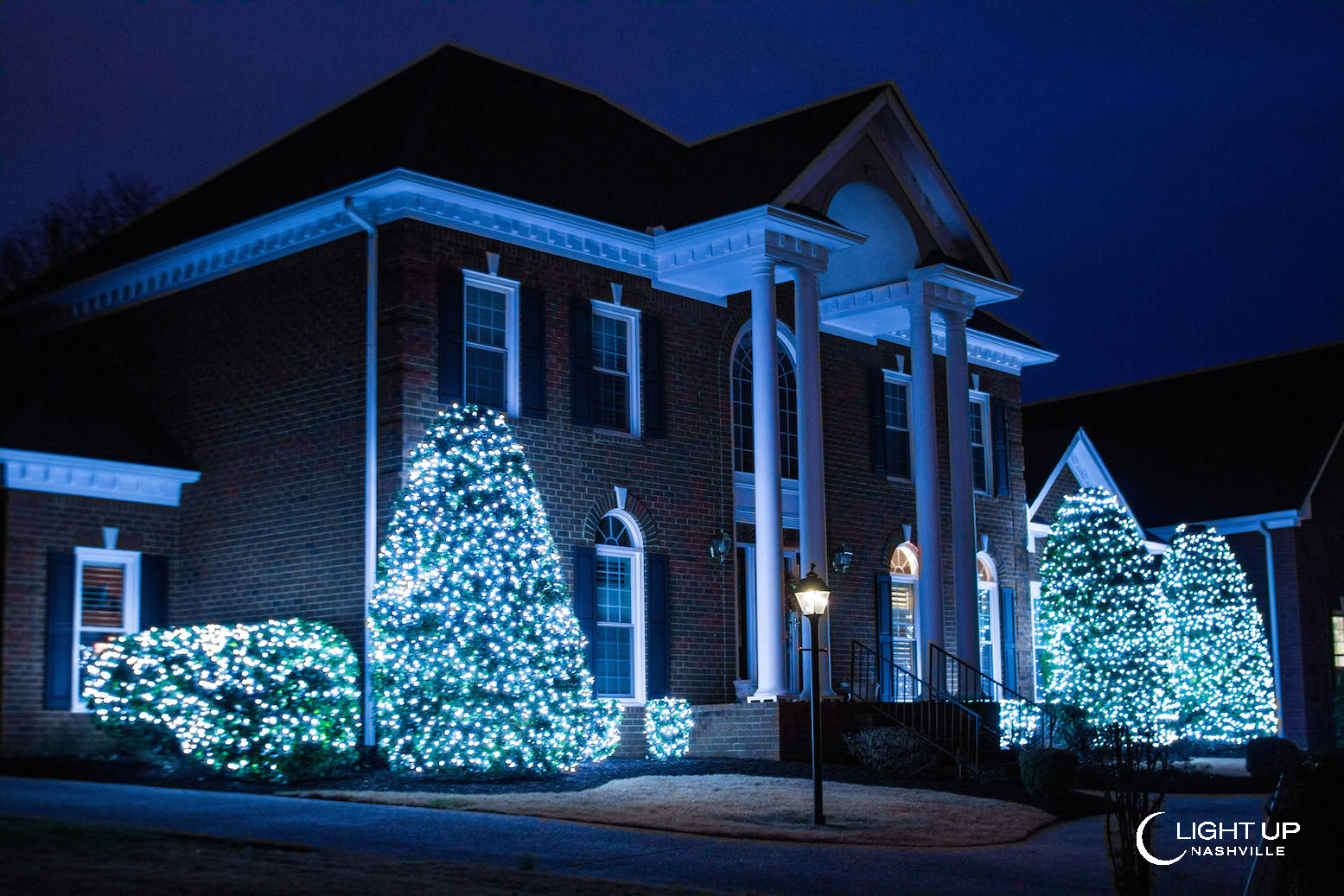 Today's LED technology offers highly efficient and long lasting C7 and C9 light bulbs that deliver better effects than the old incandescent bulbs. These low voltage lights are more efficient and reduce the risk of fire or injury as these emit little to no heat. And your professional holiday lighting installer should be able to custom cut your main wiring and string lights to specific lengths to match the dimensions of your home. The result is a custom fit lighting system that requires less electricity, delivers superior color, longer bulb life, and consistent performance for years to come.
How to Vet your Lighting Designer
To further safeguard against hiring an inexperienced designer or installer that will deliver less than spectacular results, be sure to cover these bases when vetting your installer:
Do they have a portfolio of past work? Not only will this help validate their experience, it will also serve as a design guide to understand what type of lighting you may wish for your own home.

Are they licensed to work in your area? Only work with credentialed installers who have certifications from accredited lighting associations.

Do they have references from past customers? When connecting with a reference, be sure to ask about their entire experience including the design process, installation and maintenance of their lighting system. You should feel confident knowing you can reach out to your designer with any questions or assistance. Same day response time should be expected.
Do they have any certifications or awards in the holiday lighting category? Third party recognition indicates an established professional who is invested in providing leading edge design, products, and service.
The answers to these questions will enable you to move forward with confidence and focus on enjoying the holidays and time spent with those you love.
More than Lights
When decorating the exterior of your home, office, and the surrounding landscape, what sets great design apart is the incorporation of bows, garland, and other materials to deliver that truly festive feel. And you should expect your wreaths and garland to last for more than a single season and if there are issues that they are immediately replaced. Be sure to inquire about the quality of garland and wreaths that are sourced. By incorporating quality elements into your lighting plan, you will enjoy a more complete holiday atmosphere from start to finish and deliver the special results you envision.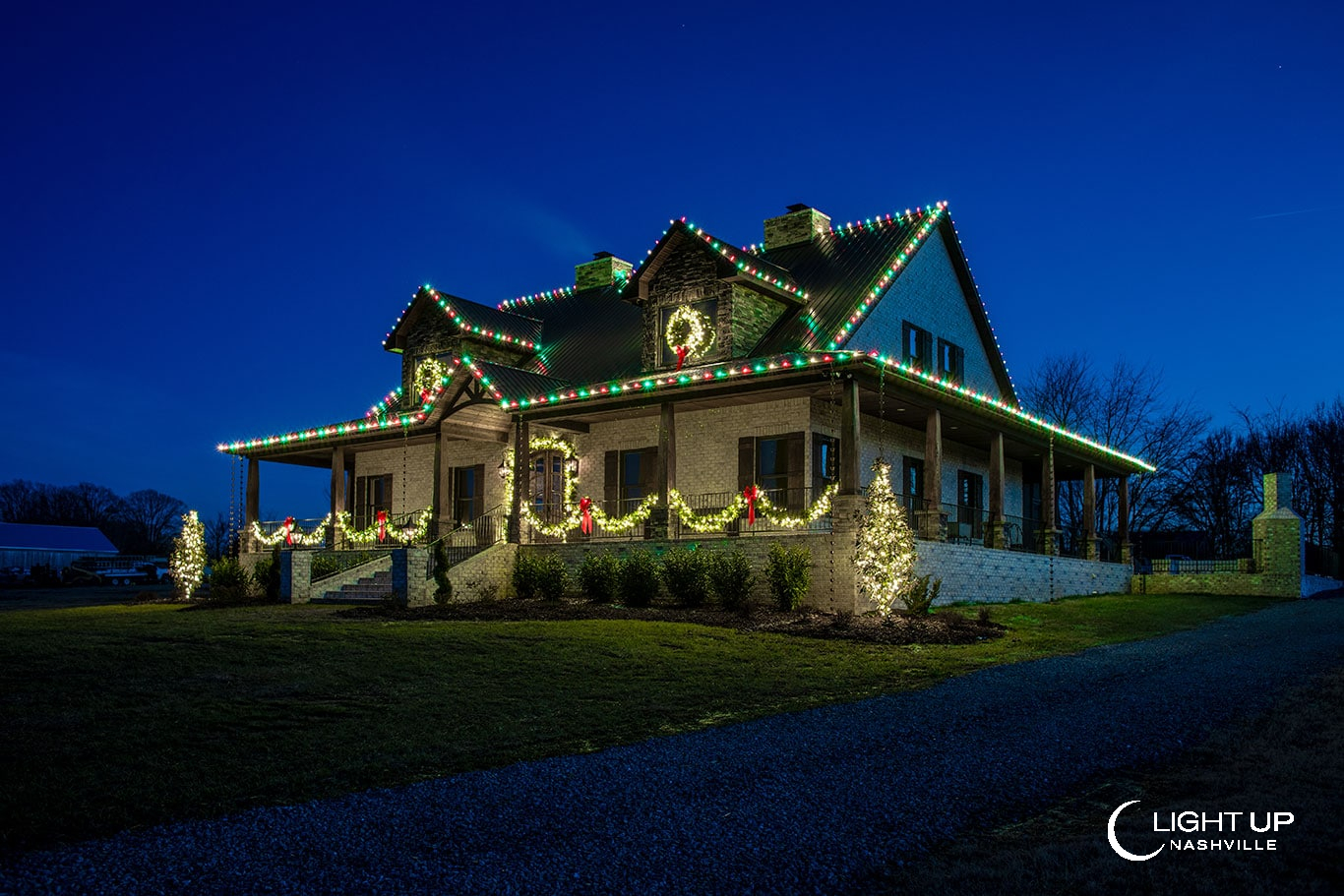 2. Safe and Meticulous Installation
Why take any chances? There is no question that installation on rooftops or high ladders exposes you to certain risks. A professional installer will have all the safety equipment necessary; from ladders and Boom Lifts, to proper gage wire, clips, and string lights to safely install your lighting with no damage to the exterior of your home.
Wiring and other other unsightly materials should be custom cut and hidden to prevent you are your guests from seeing them. Asking how your designer plans to "run wire" is another great way to ensure you have selected an experienced professional.
You should expect to see a team of courteous professionals show up and have your installation completed in a single day so you can confidently leave your home in the morning and return to a dramatic lighting display that evening.
3. Hands-Off Maintenance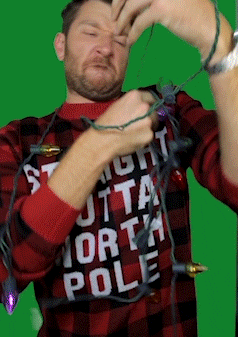 How many times have you installed lighting only to find a strand of lights are out leaving you frustrated. You waste time looking for the replacement fuse only to give up and go buy new lights.
You can put those worries behind you. If for any reason the lighting system fails, your installer should be readily available to communicate with throughout the season and be able to correct any issues within 24 hours. Confirm that level of service upfront. It is not too much to ask that your lighting display is always running to perfection.
Be sure your lighting professional uses timers to run your system during predetermined times of the evening. Once installed you should simply enjoy your lights without any further thought or work on your part.
4. Third-Party Removal & Storage
The beauty of working with a lighting professional is you not only arrive home to a gorgeous display, you also schedule your removal date as well and know the lighting will be safely stored until next year. That is a truly stress-free way to experience the holidays. Your system should be meticulously dismantled, packed, and securely stored in a facility that will protect the lighting system for use the following season. No more clutter of having to store your system in the attic or garage, taking up valuable space.
A professional lighting system should also come with a warranty so discuss that in advance of your initial installation. You should enjoy your holiday lighting stress-free for years to come.
5. Get Peace of Mind Every Year
At Light Up Nashville, we have been helping homeowners and businesses in the middle Tennessee region enjoy dramatic Christmas lighting for over 10 years. As a locally owned business focused on Holiday Lighting Installation, we take pride in designing and installing lighting displays that will create memories to last a lifetime.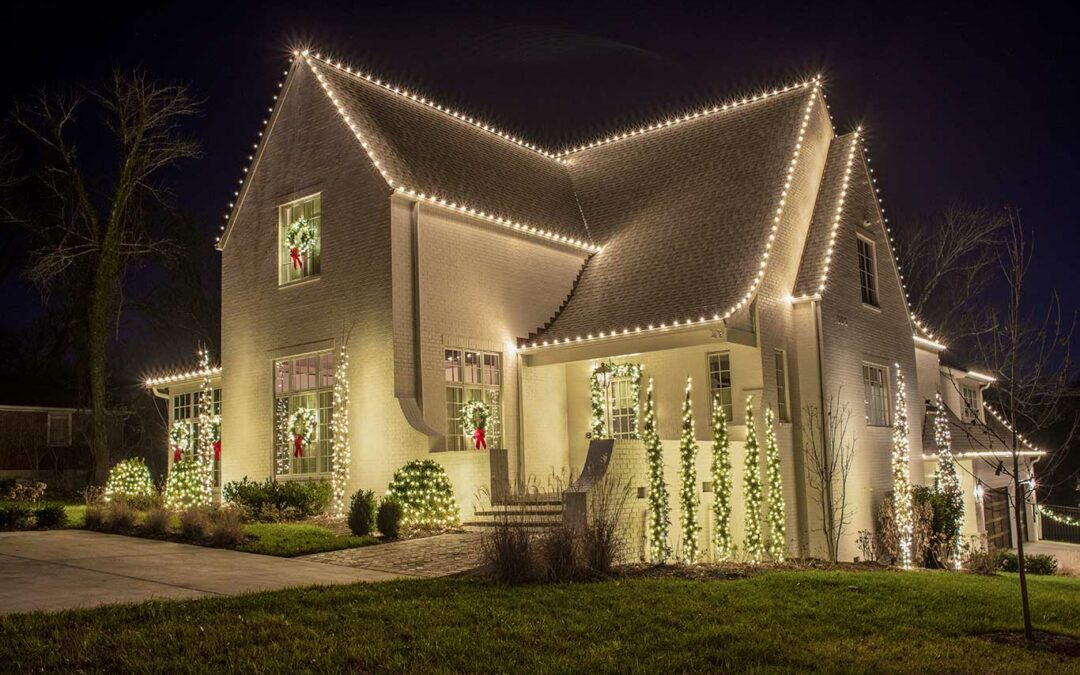 Our team of professionals have been working with us for years to ensure we can provide homeowners with:
Industry Product Knowledge - We keep up with innovation and advances in lighting.
hhhhhhh
Lighting Design & Installation - Your lighting is meticulously installed, removed and stored as though you are part of our family.
Quick & Responsive Service - We are readily accessible to you at any time with questions or assistance you may need to keep your lighting running smoothly.
Respectful Professionalism - You will get to know and trust our team over the years in helping make your holiday a more joyous experience.
As the recipient of the Best Holiday Lighting Design Award from the Association of Outdoor Lighting Professionals for the last 5 consecutive years, we are committed to ensuring you get a fully customized lighting display that will dazzle guests, create lasting memories, and be the envy of the neighborhood.
We invite you to make this holiday season more festive, relaxed, and joyous so you can focus on what is truly important this time of year.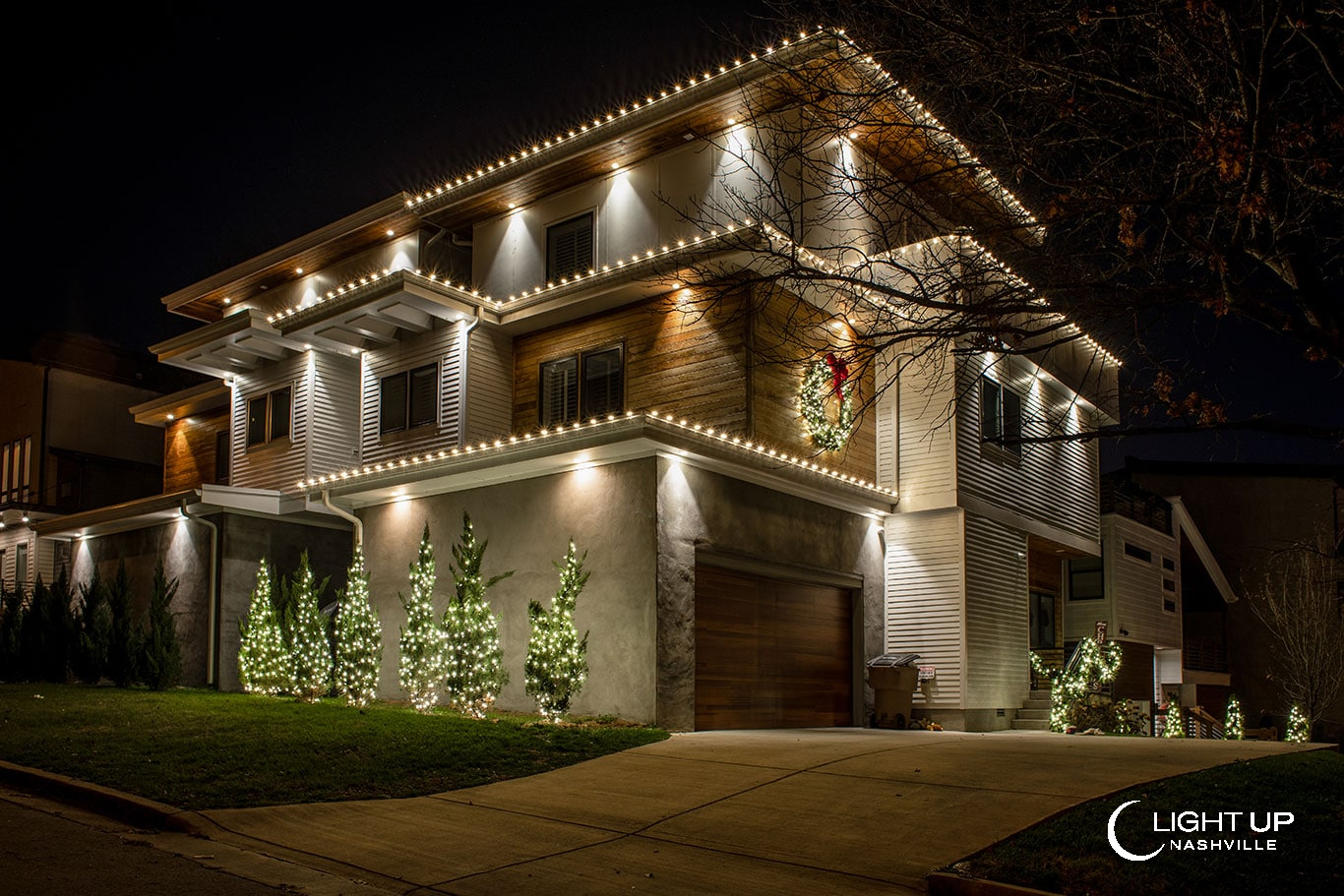 To schedule your complimentary design consultation please visit: